The MICHELLI FAMILY FOUNDATION is actively involved with supporting education, athletics and the arts through Monmouth University in West Long Branch, New Jersey.
Monmouth University is a dynamic, private university that empowers students to become leaders who are able to make significant contributions to their community and society.
---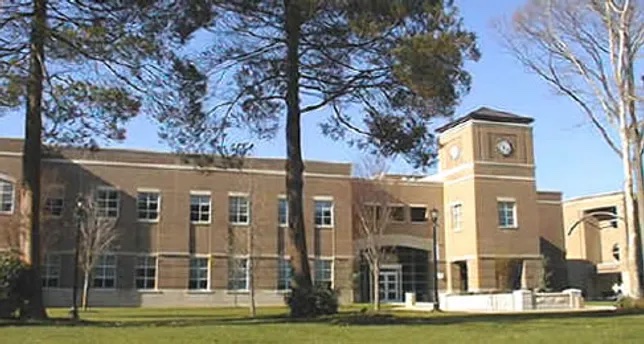 The Michelli's completed a quarter million dollar funding of the Monmouth University Radio Studio… a major portion of the Plangere Center for Communications and Instructional Technology.
---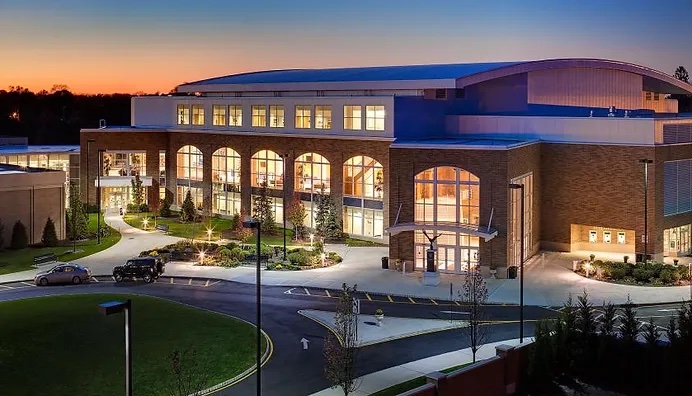 They were also donors to the development of The MAC (currently named OceanFirst Bank Center). Located at the center of Monmouth University's beautiful 156-acre campus, this state-of-the art $57 million 153,200-square-foot 'MAC' (an acronym for Multipurpose Activity Center) houses a 4,100-seat arena; a 200-meter, six-lane indoor track; locker rooms; educational and conference space; ground-level University Store; and modern fitness center.
---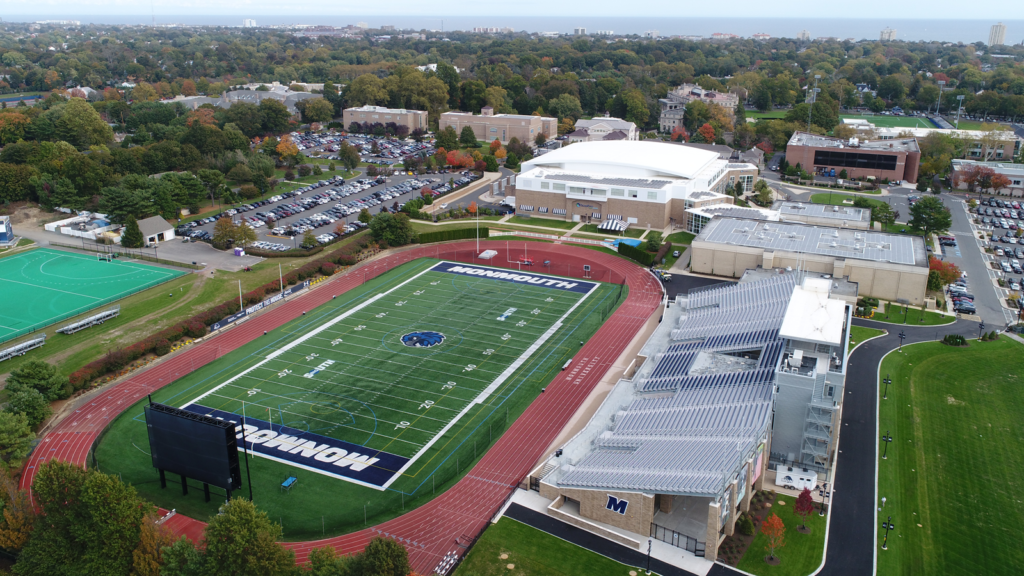 Most recently, in memory of their late son Raymond Michelli, they have been donors to the accessible ADA seating sections of the new $15 million Kessler Stadium. Kessler Stadium is the home of Hawks Football, Men's & Women's Lacrosse and Men's & Women's Outdoor Track & Field. The stadium opened in Fall 2017.
An endowed scholarship has been created at Monmouth University in honor of Raymond Michelli, to be awarded to a Department of Communication major with an interest in sports announcing. For more info read: Ray Michelli Endowed Scholarship Recognizes Excellences in Sports Broadcasting