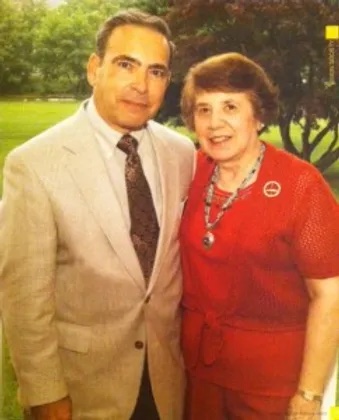 Founded in 2007, the members of The MICHELLI FAMILY FOUNDATION are proud to be donors of time and dollars to support charitable needs of the community, while specifically supporting advancements in Education, Healthcare and Philanthropy Awareness.
Founders Tom and Roseann Michelli have been past presidents of the Monmouth and Ocean County Chapter of the Muscular Dystrophy Association.
Tom is President of Michelli Associates, Inc. He also serves as an advisor to the Monmouth University Computer Science and Software Engineering Advisory Board and is a member of the Monmouth University Capital Campaign Committee. Tom was elected to the Monmouth University Board of Trustees on October 26, 2006 and served until 2014. Tom then served as Chairman of the Society of Trustees, and in 2017 begun his second term on the Board of Trustees.
The Michelli's completed a quarter million dollar funding of the Monmouth University Radio Studio… a major portion of the Plangere Center for Communications and Instructional Technology. They were also donors to the development of The MAC (currently named OceanFirst Bank Center). Located at the center of Monmouth University's beautiful 156-acre campus, this state-of-the art $57 million 153,200-square-foot 'MAC' (an acronym for Multipurpose Activity Center) houses a 4,100-seat arena; a 200-meter, six-lane indoor track; locker rooms; educational and conference space; ground-level University Store; and modern fitness center. Most recently, in memory of their late son Raymond Michelli, they have been donors to the construction of and naming of the accessible seating section of the new $15 million Monmouth Stadium. Monmouth Stadium was completed in the Fall of 2017 and is the home of Hawks Football, Men's & Women's Lacrosse and Men's & Women's Outdoor Track & Field.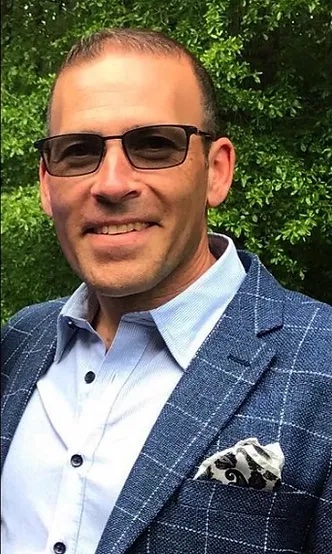 Tom and Roseann are joined on the Board by their son Richard, who is also active at MU. He is a member of the Monmouth University President's Society and served 8 years on the Blue/White Club Leadership Council supporting athletics, including terms as the councils VP and President. In other involvements, Richard served as a past member on the Board of Directors for First Atlantic Federal Credit Union. He currently works at Michelli Associates, Inc., and is Founder/Executive Director of Italia Living.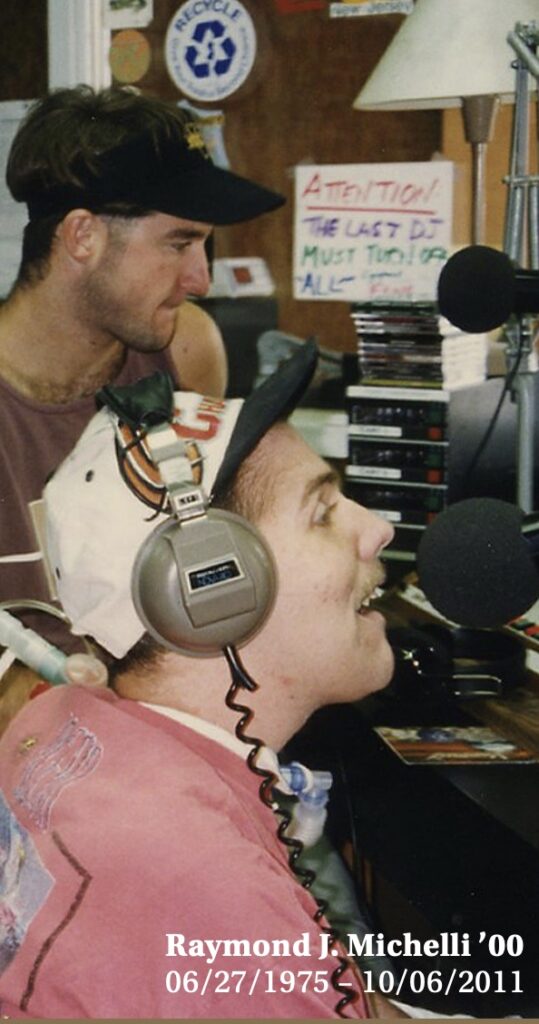 The continued vision of the MICHELLI FAMLY FOUNDATION goes on through the accomplishments, perseverance and outlook on life by Tom and Roseann's late son Raymond.
To learn more about Ray, see: Raymond's Legacy.
Please visit our DONATE page for how you can be a part of contributing to the Raymond J. Michelli Scholarship Fund.
Thank you for your consideration and support.
The Michelli Family